The Contest
Since 1997, Berlin Packaging Design Awards has challenged students from industrial design universities and schools of art across the globe to create innovative shapes for a variety of market sectors.
An intense journey that takes academic and hands-on learning to craft a professional future.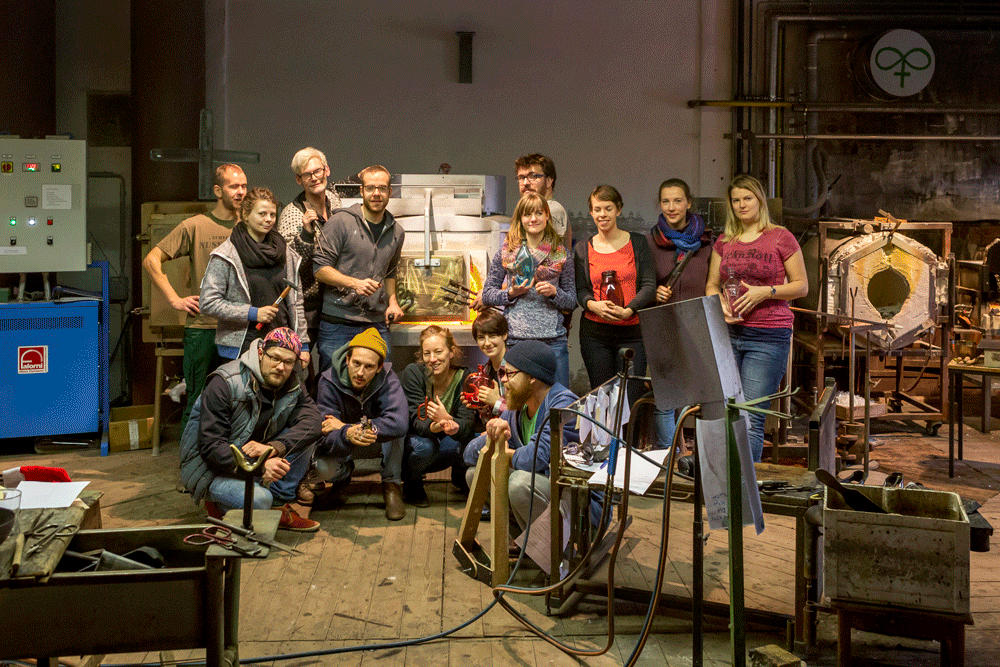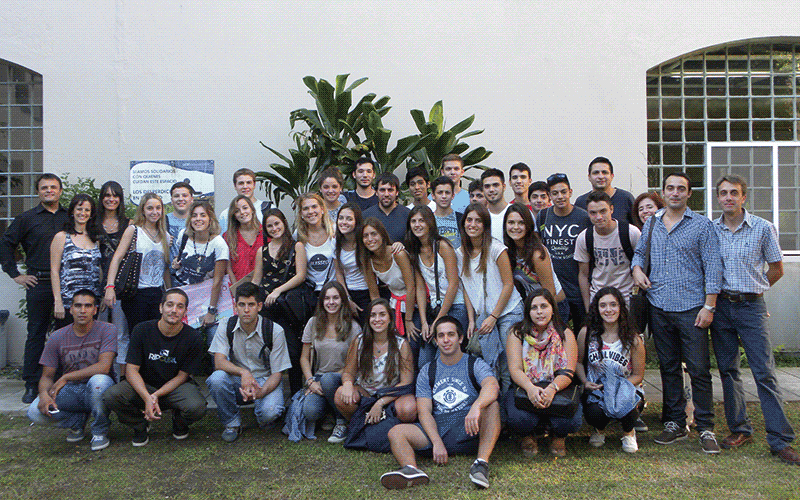 Much more than a competition, our contest is a real Workshop - the first in Europe where students are followed step by step by experienced professionals.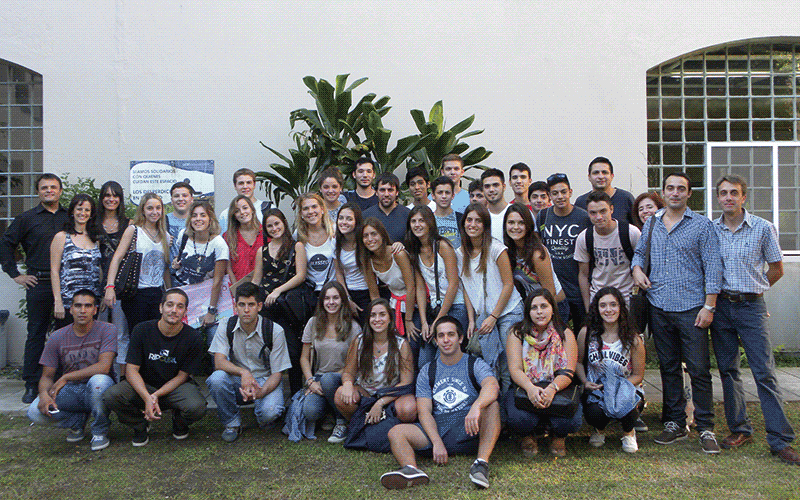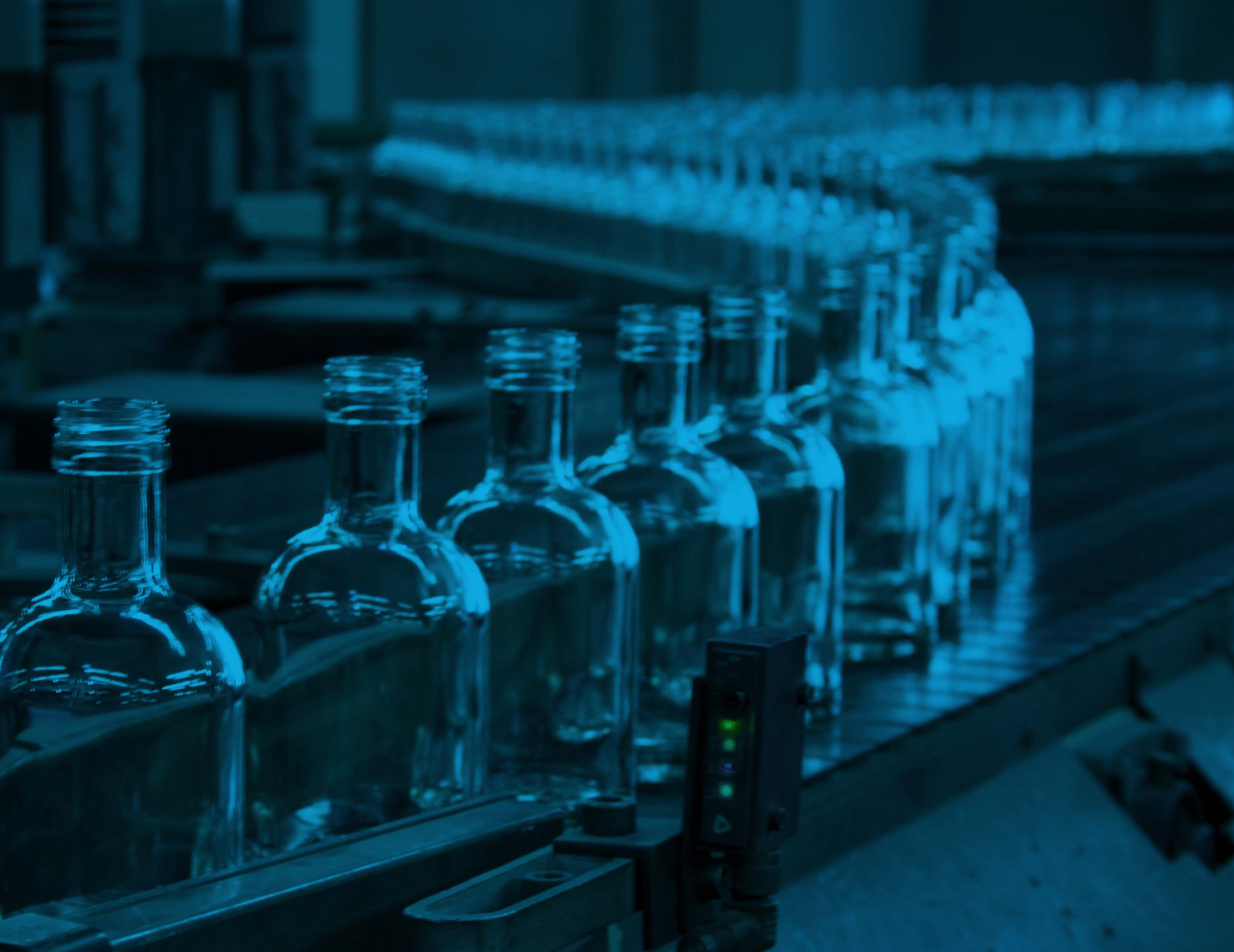 Berlin Packaging Design Awards provide students access to their industry leading know-how about all types of containers and different materials.
SOME OF THE CONTEST FINALIST PROJECTS OVER THE YEARS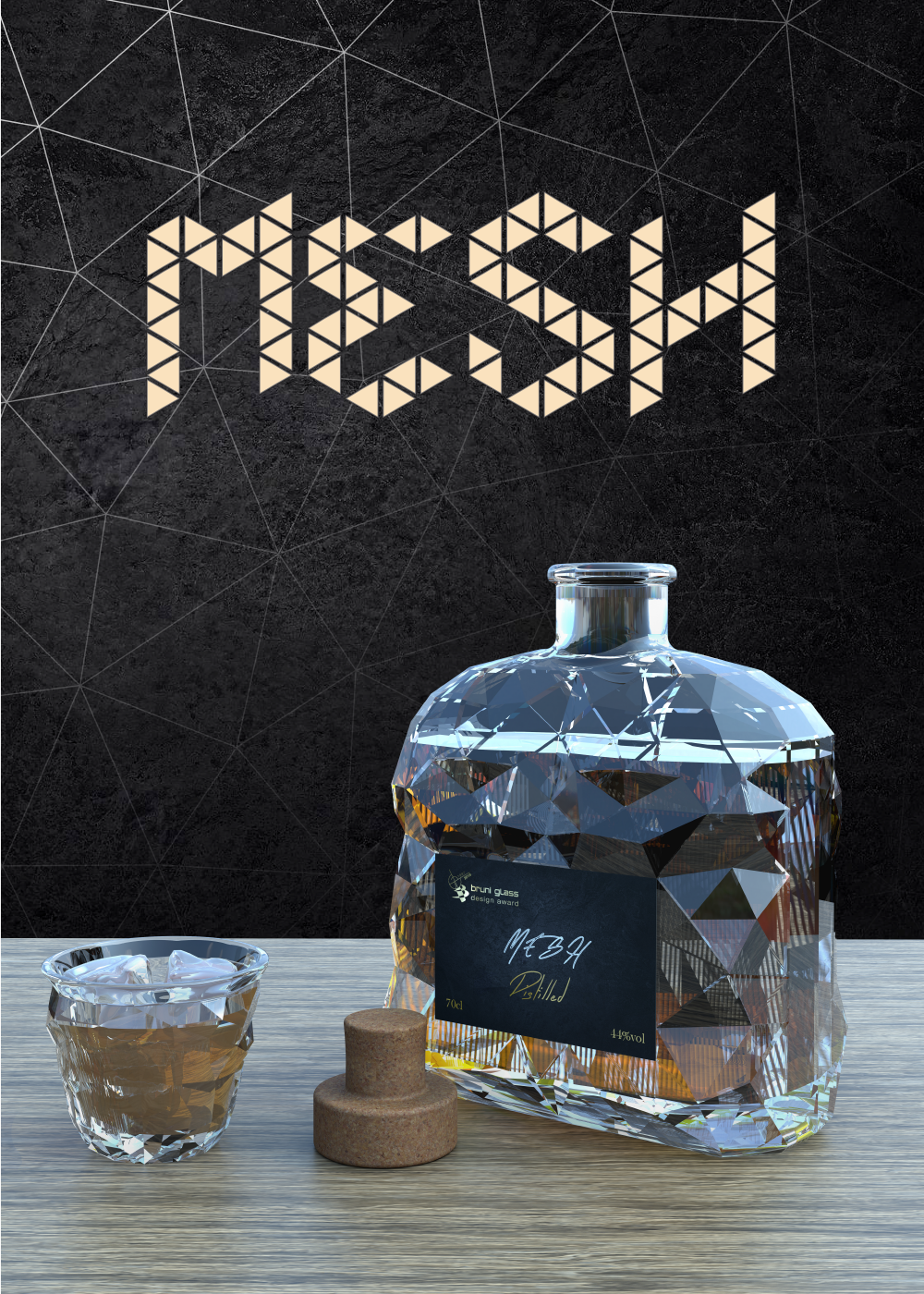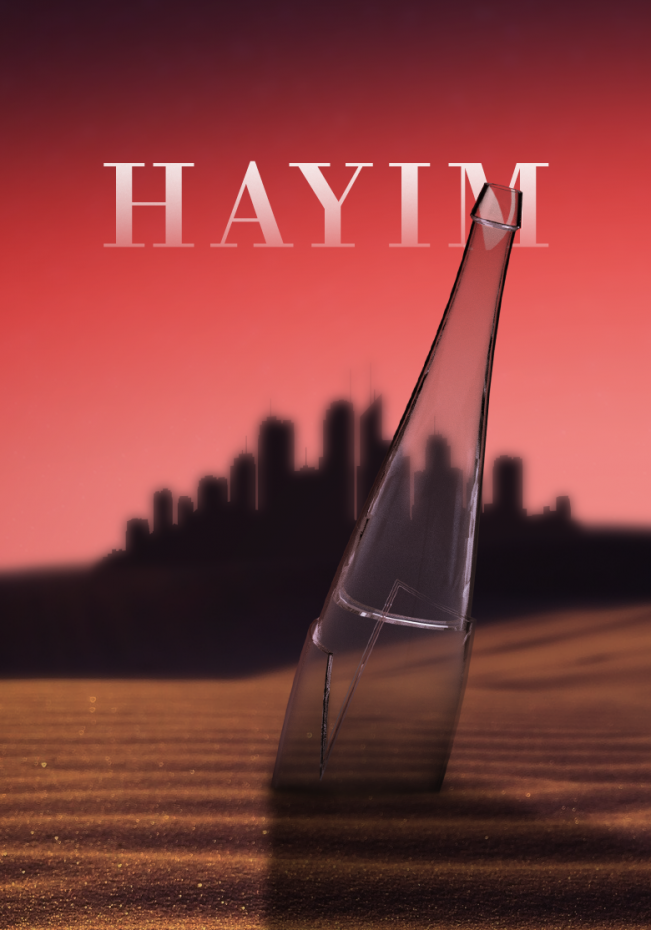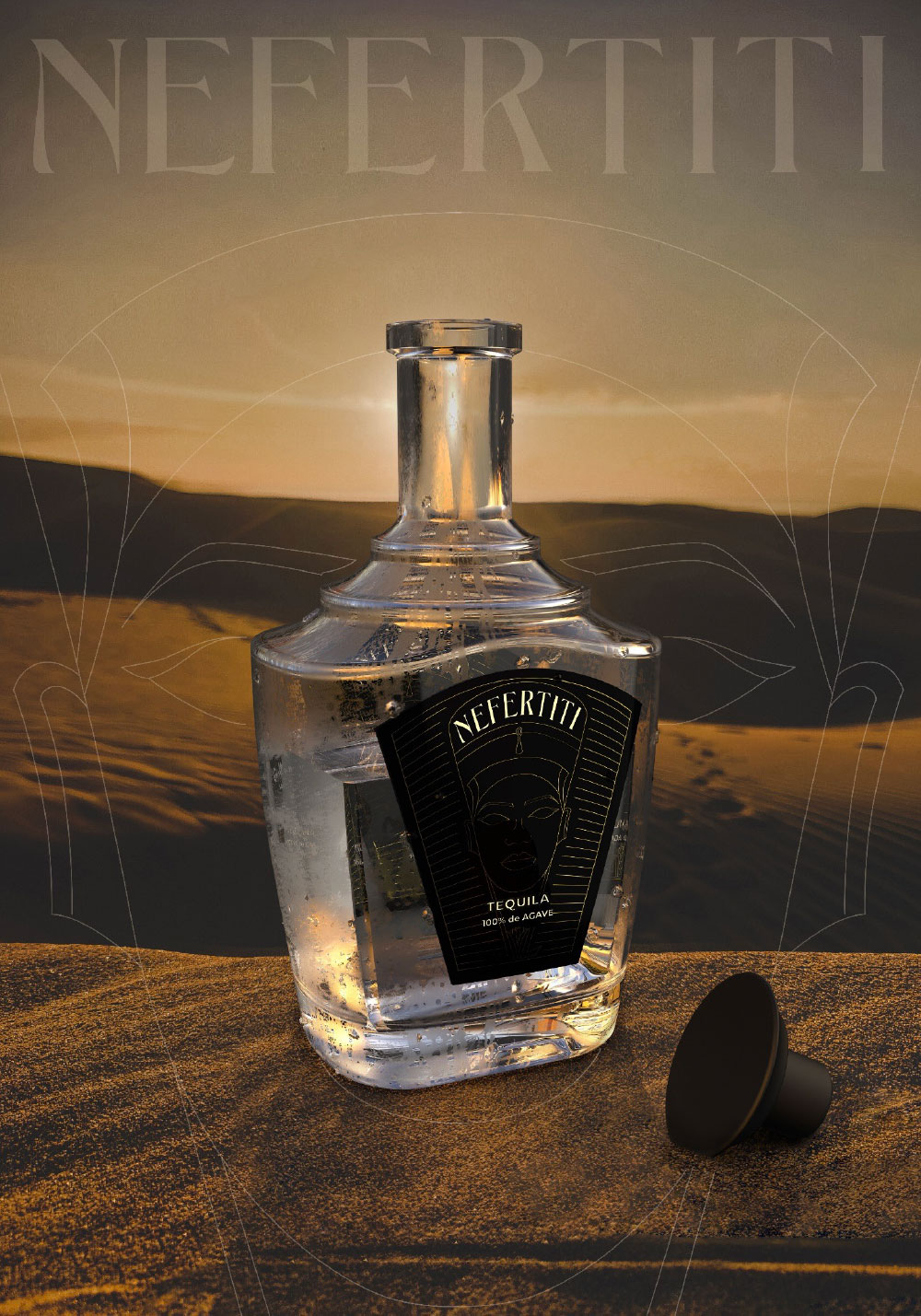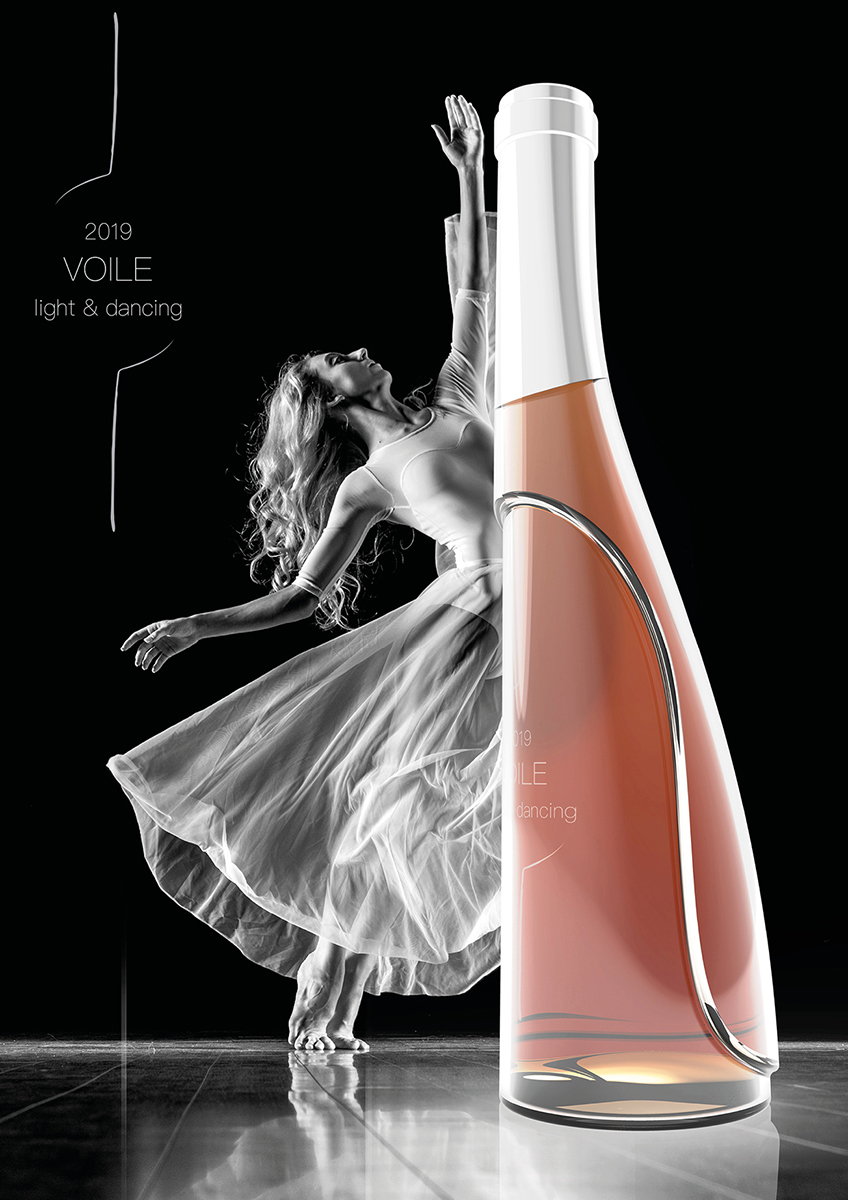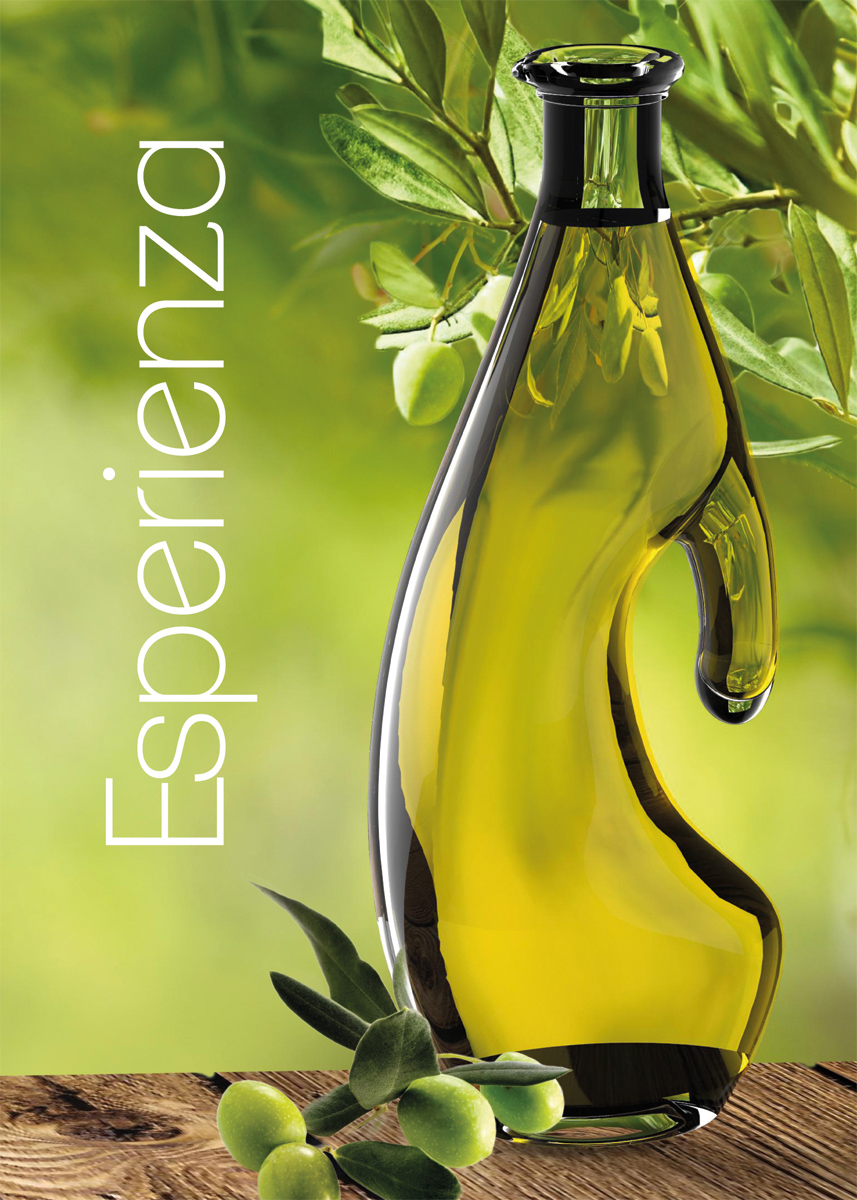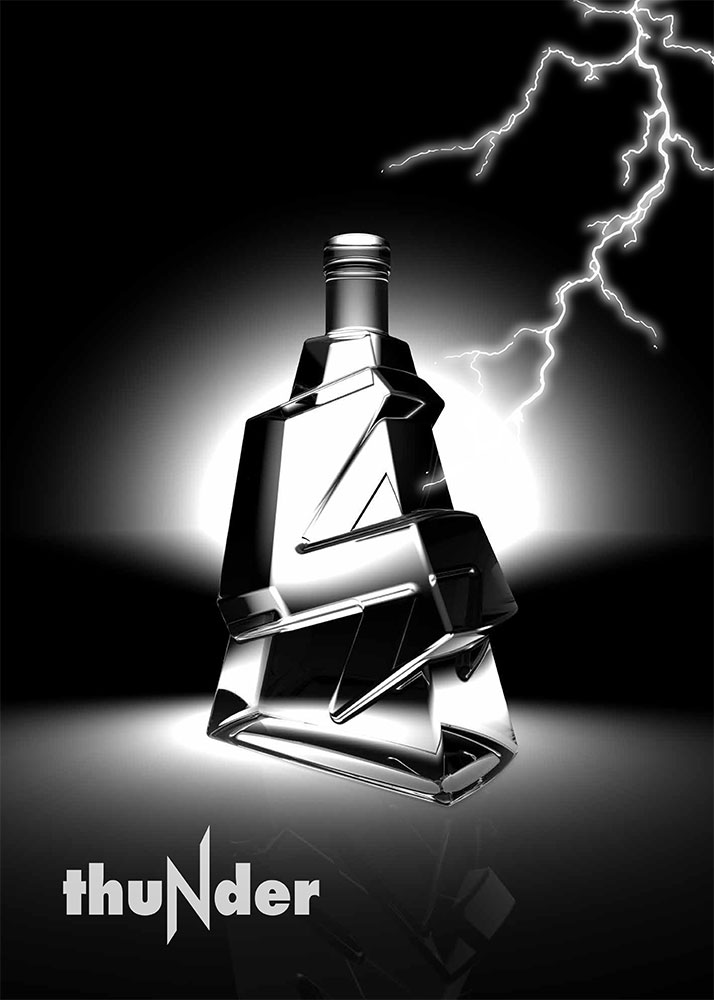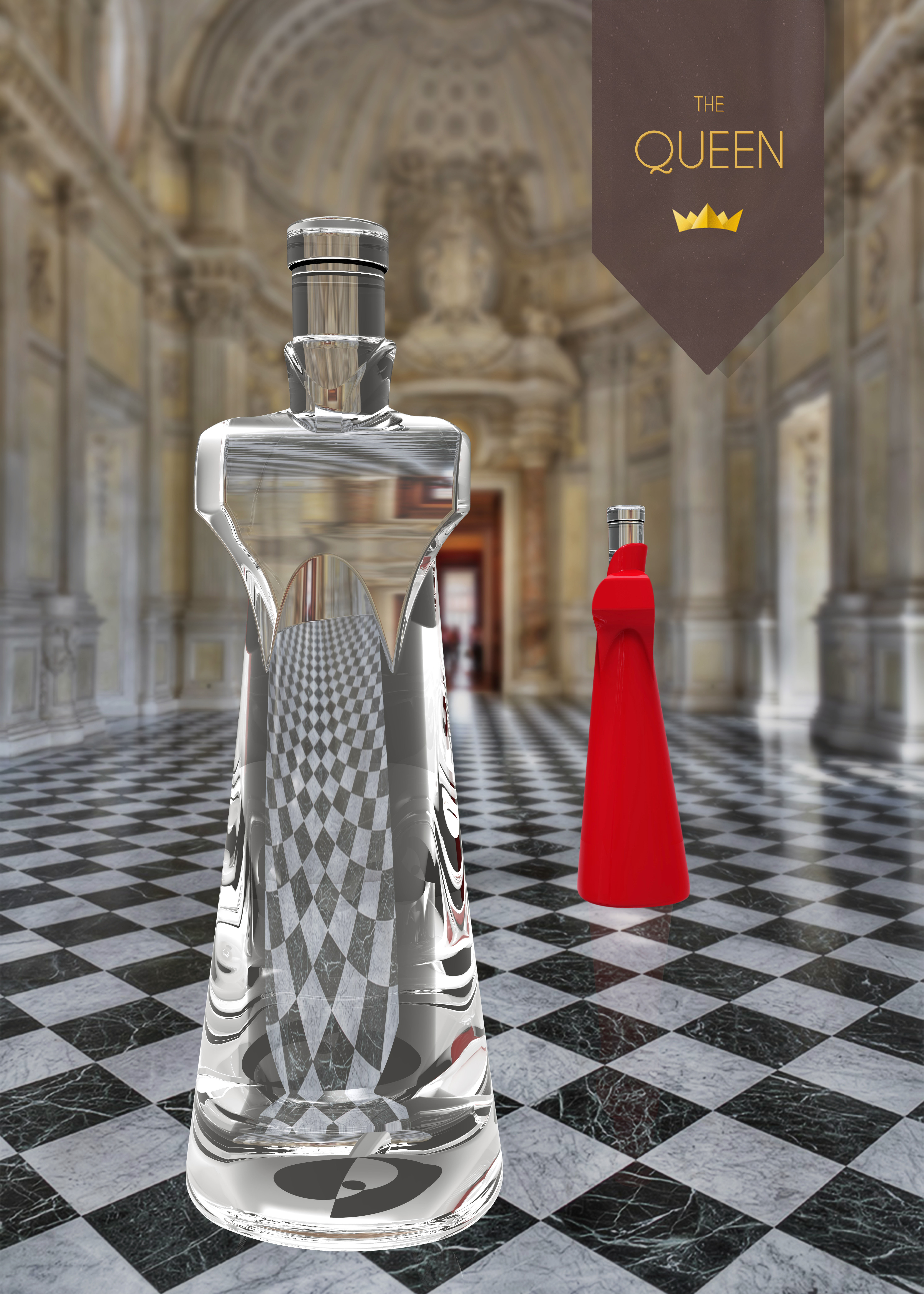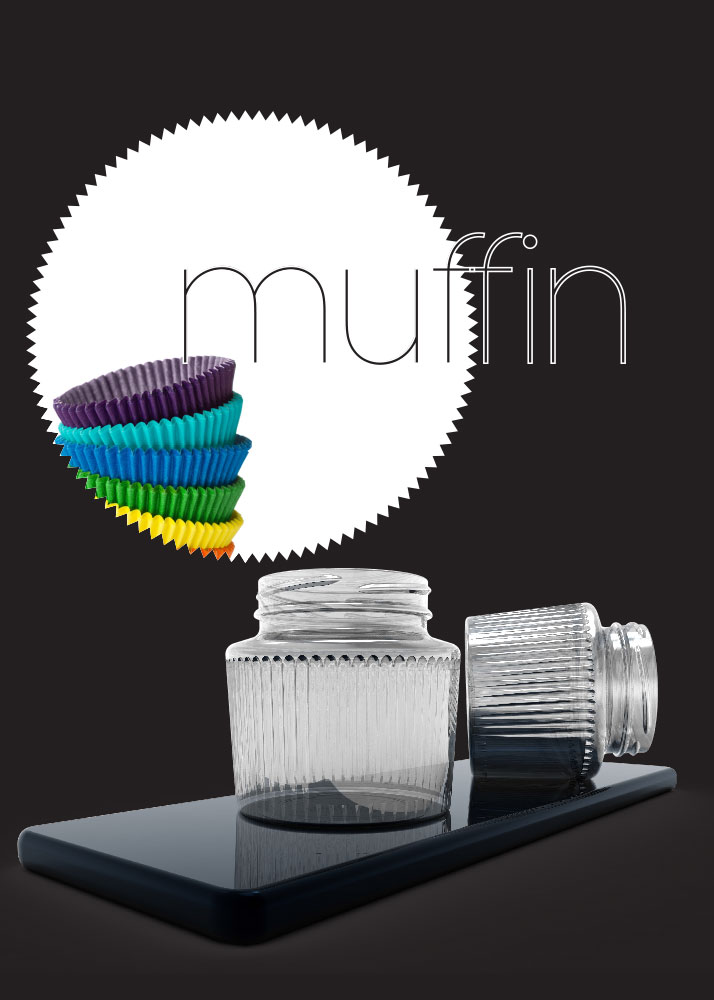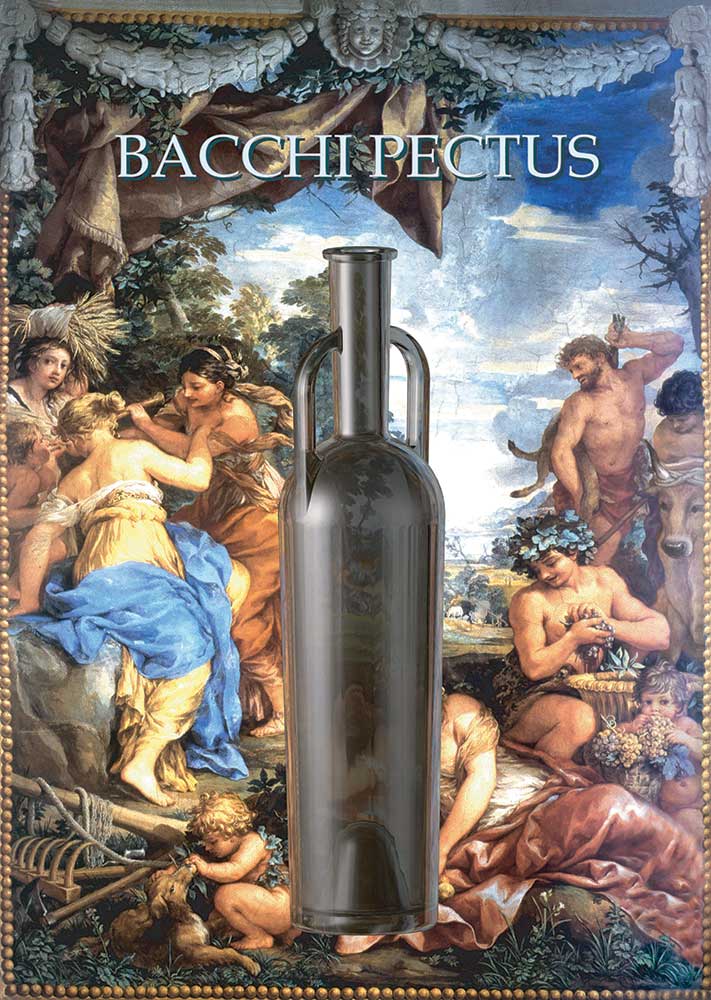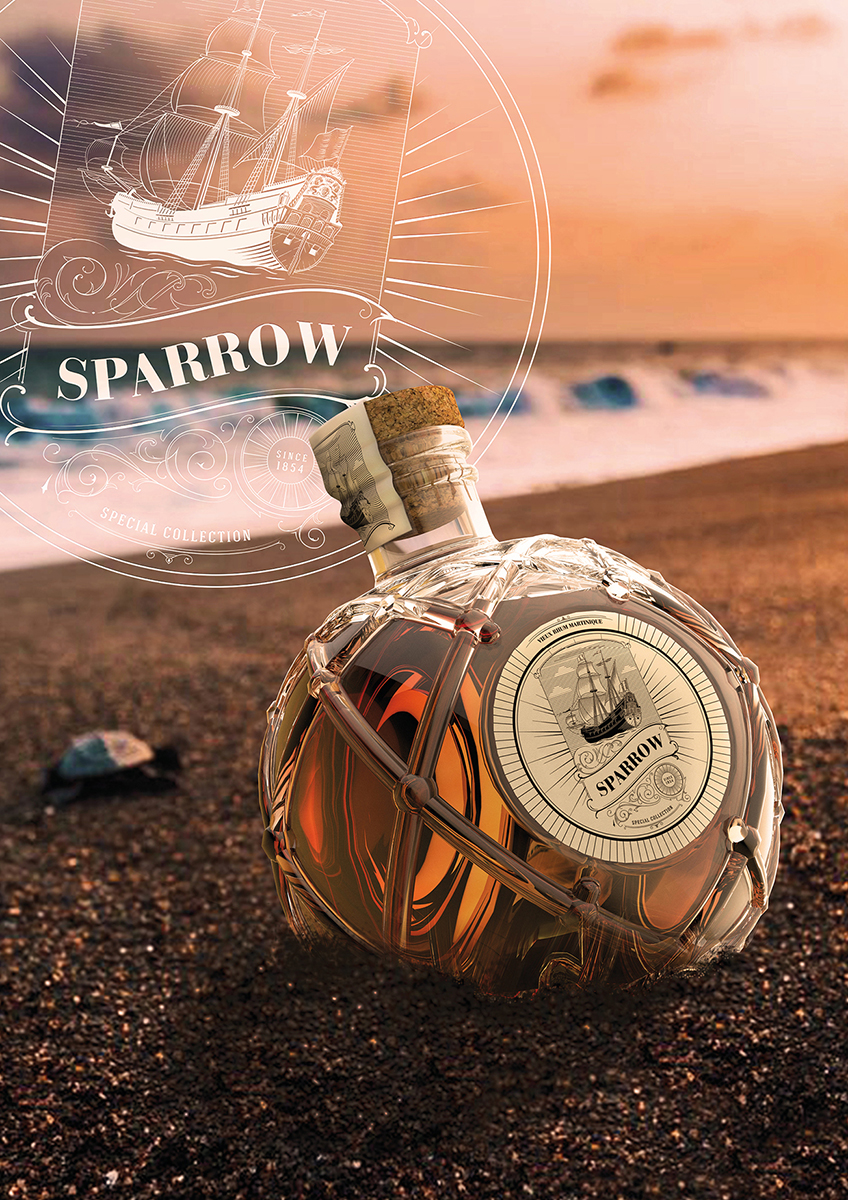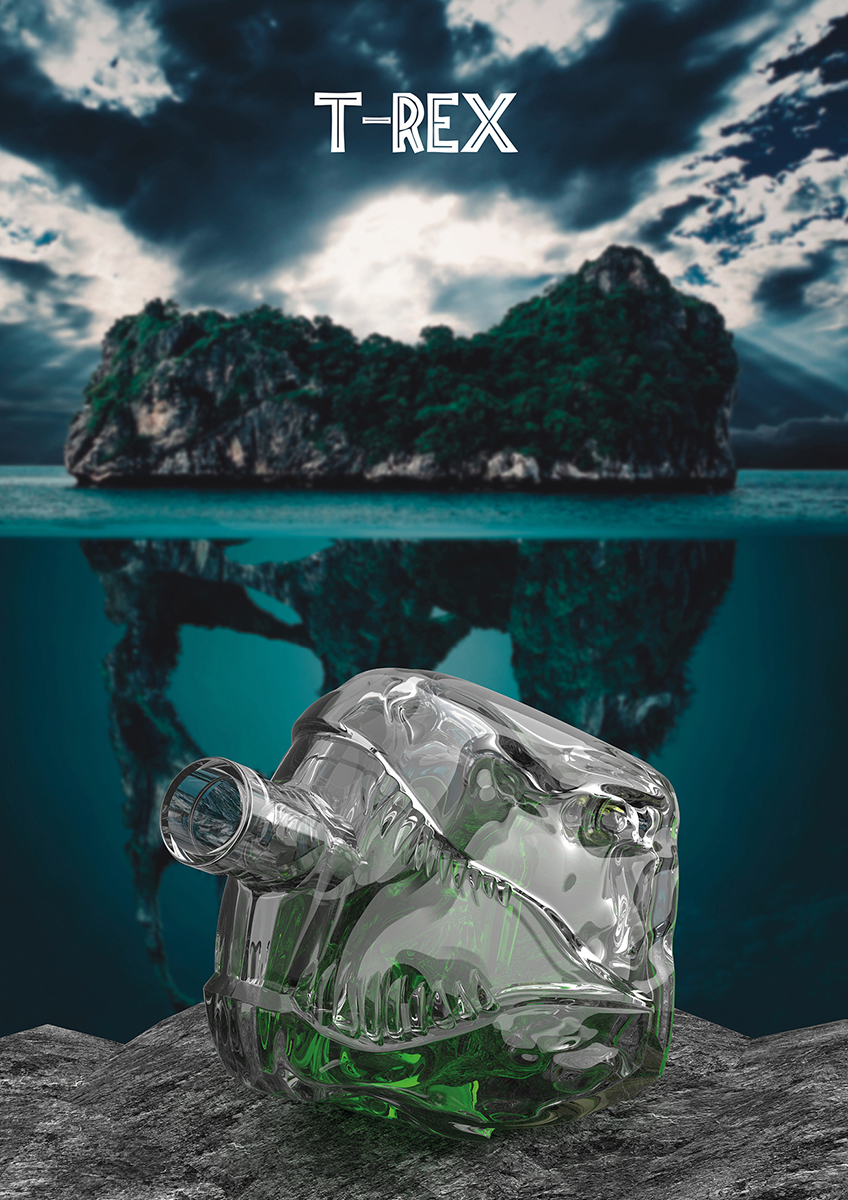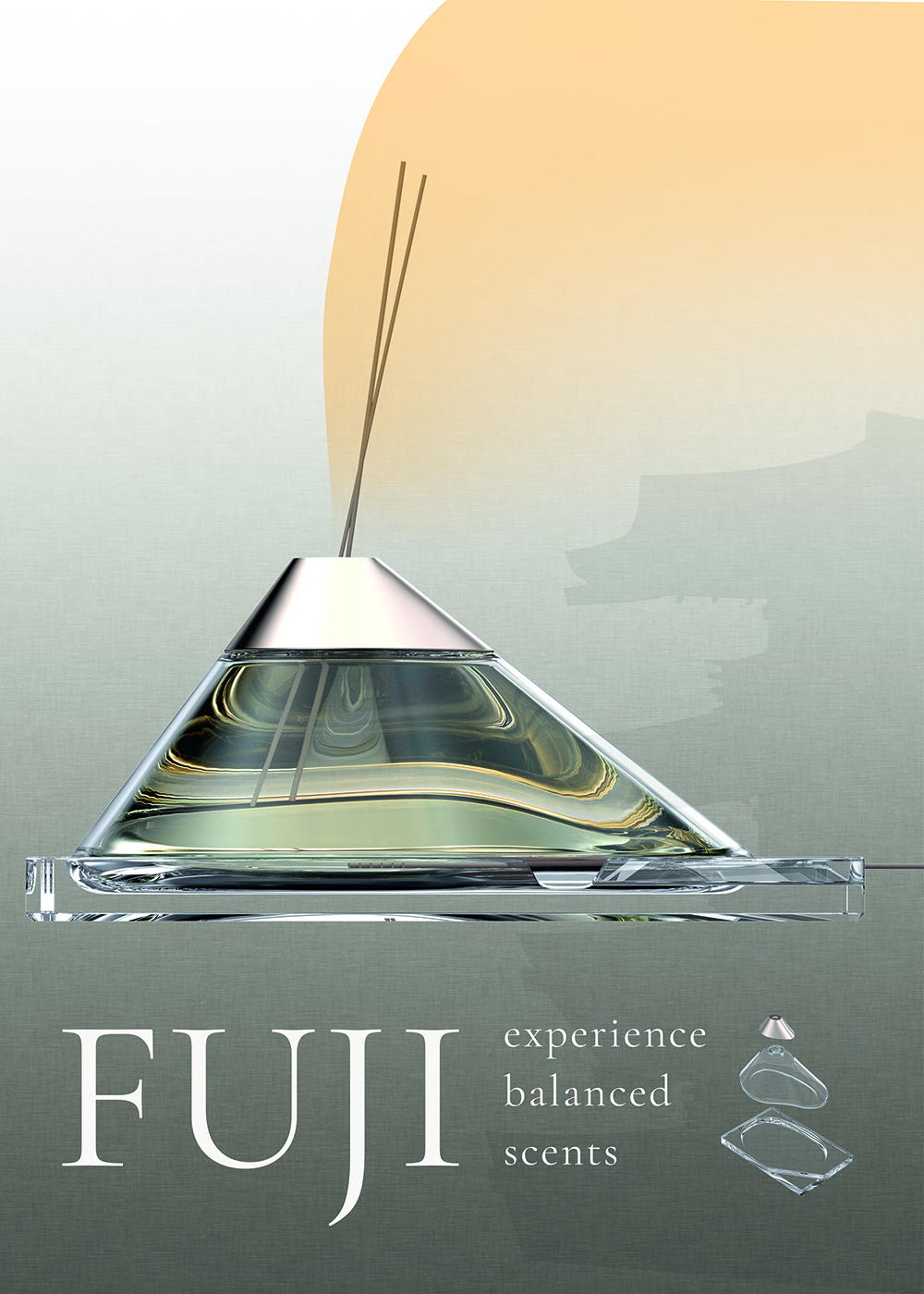 After about 8 months of studies and experiments, the drawings become real objects. And when a company decides to put a winning project into production, the result rewards both us and the students.